Today women wants to try every little trendy piece of jewellery that comes in a market. One of them is latest trend of wearing fashionable and stylish anklets,payal,toe bracelets. Anklets beautify women feet even more.
Women who belongs to high status used to wear payal decorated with precious, beads, gold and sometimes hooked with toe ring. Today even high school and college going girls loved to wear cute colorful anklet especially the silver ones which produce no sound. Anklets gives a very fashionable look with capries, skirt and jeans.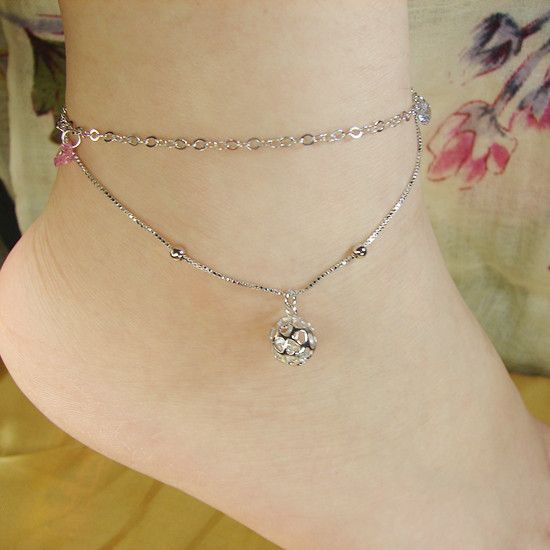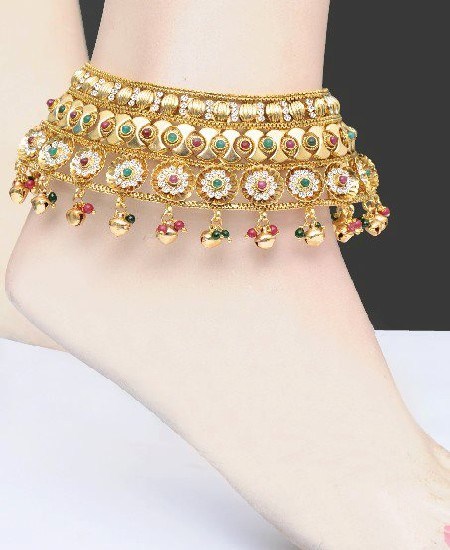 So girls do not waste your time wear beautiful fun looking anklet and increase charm of your personality.